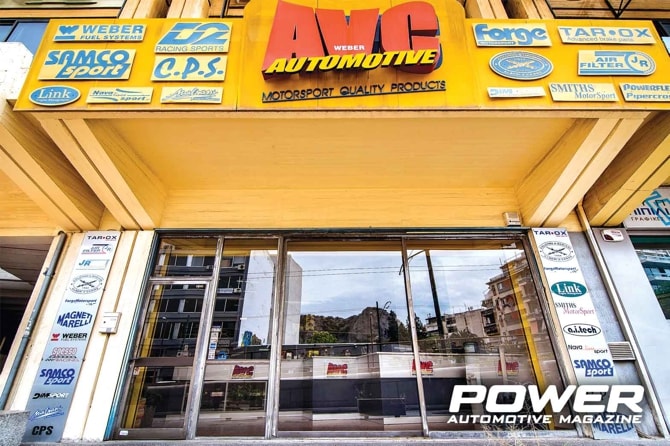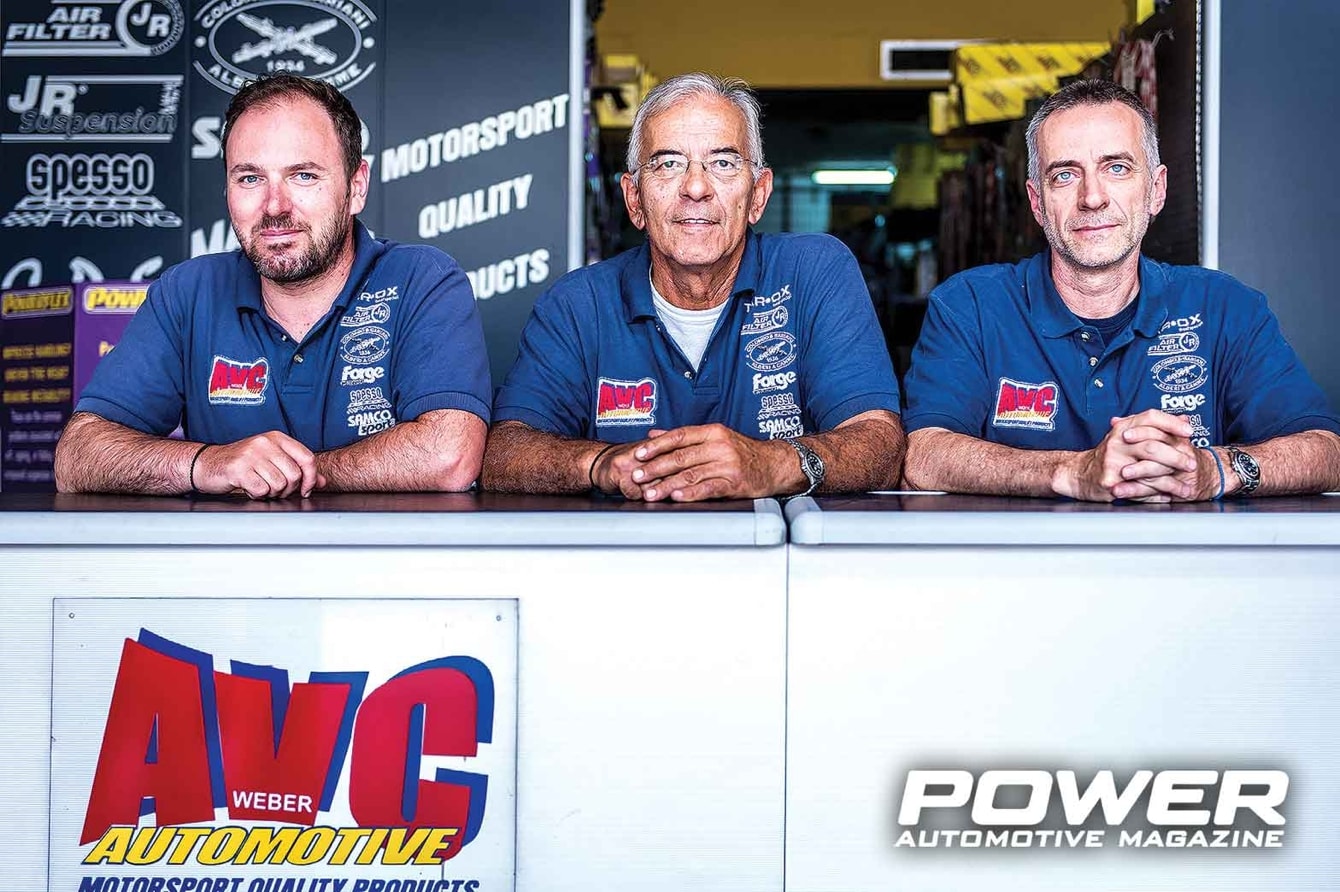 AVC Weber Service LTD was established in early 1983 in Athens by 3 racing car enthusiasts with deep knowledge of engine tuning. Since 1973, 2 of the members were employed at the technical and commercial department of the company which was, at that age, the distributor of the famous "Weber Carburatori" and the glorious "Abarth" in Greece. From 1983 and until 1989, the young company AVC Weber Service use to be the main distributor of "Weber Carburatori" in Greece, with great success. Its tecnichal department was very famous througout Greece for engine tuning and matching Weber carburetors on racing engines. On 1989 the people of AVC Weber decided to extend the activities of the company and distribute exclusively many other famous Motorsport parts at the Greek market. From that age the company became the exclusive distibutor of the wellknown Italian firm "Tarox Quality Brake Systems" and in a very short time "Tarox" came on the top of the rapidly growing Greek market. In the next years and until today many firms were entrusted the distribution of their products to AVC Weber Service succesfully:
"Tarox", "JR Filters", "Colombo & Bariani", "Forge Motorsport", "CPS", "Samco", "Smiths" , "D2", Powerflex, wellknown firms of the tuning industry, are represented by AVC at the Hellenic market. The range of the tuning products consists of performance brakes, high flow air filters, coilover susspension, polyourethane bushes, racing and road camshafts, turbo tuning parts, forged pistons, silicon hoses, instrument gauges, ecu management software, electronics, multi throtle management systems, presure regulators, injection parts and Weber carburetors of course.
AVC Weber Service is the leading company in the field of motorsport and tuning parts in Greece. A sales network throughout the country is supplying with quality tuning parts the majority of the market.
AVC Weber Service Ltd is based in Athens - Greece in its privately owned premises which consists of commercial and technical departments and personnel of 6 employees.
Headquarters: 4,El.Venizelou str Kalithea 17676 Athens - Greece